The National Meat Institute greets and celebrates the inclusion of Fray Bentos Cultural Industrial Landscape, ex Anglo meatpacking plant, in the list of UNESCO World Heritages Sites.
Fray Bentos Cultural Industrial Landscape applied in 2009 to be included in UNESCO World Heritage Sites and during the following years, UNESCO studied the site from the air, with a visit of French experts in 2011 who overflew the area to see the relation with Uruguay River, port of exit to the world of the products processed there. Reports prepared by the Uruguayan Government were also analized.
The decision includes the industrial site consisting of the old Anglo meatpacking plant, its piers on Uruguay River, the slaughterhouse, livestock grazing areas, a school and workers and bosses houses, as well as entertainment areas.
Anglo meatpacking plant is another example of the influence of foreign entrepreneurs who established companies in Uruguay between the 19th. and 20th. centuries.
Founded as Liebig meatpacking plant, in 1873, it was part of the English Liebig Company's South American operations until 1924, when it changed hands to Anglo.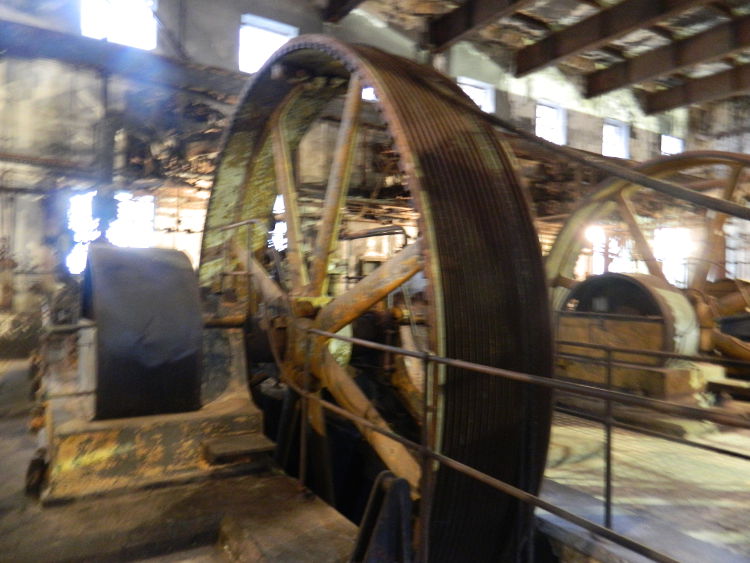 During its last years it was handed over to the Government, under the name of Fray Bentos meatpacking plant, until it closed down in 1979.
All along its existence it produced corned beef, which was used to feed British troops in the II World War. Corned beef was so famous that some British soldiers named their tanks Fray Bentos.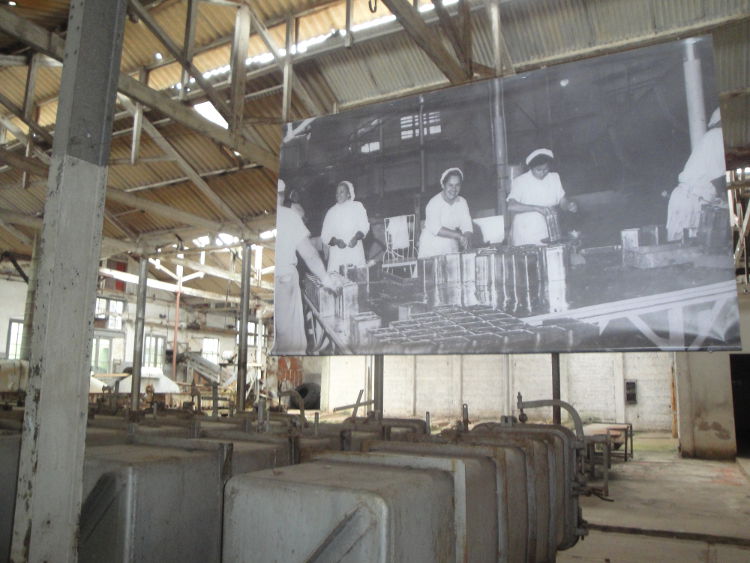 Built with the same technology as New York skyscrapers, Anglo was the largest meat processing plant in the world. As its workers used to say "the only waste from the cow here is its mooing".
Images shared here were taken on a visit that the management and technical staff of INAC carried out in 2013 to Anglo premises. Some of INAC's staff who worked during the last period of the Anglo plant showed in situ how they worked at the ex meatpacking plant and where the different processes took place.
The ex abbatoir and its related activities occupy 275 hectares. This space is from now on the second site declared World Heritage in Uruguay, after Colonia del Sacramento (1995).
INAC's recognition to all those who maintained the interest in all these surroundings.